I have been described as prolific. I think they meant it as a compliment. It was a word I'd previously heard only to describe murderers and other serious criminals. I work to make sure it's a strength.
It means I'm good at starting things, setting things up. It also means I have to work hard at setting goals and objectives…and even harder to stick to a plan.
Trello has been a life-saver throughout the years when it comes to team collaboration. But when it comes to personal organisation, I continue to make rookie mistakes with a tool where the power is in its simplicity.
I made all the mistakes someone who just discovered Trello can make, even though I've been using it for more than six years.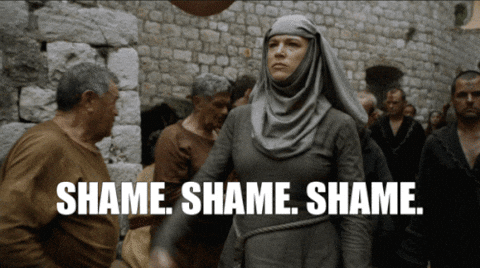 I've read Productivity Ninja, Checklist Manifesto and a whole bunch of books that make a tonne of sense. But I'd never managed to put it to work.
Enter: the small step.
I created a Trello board with three simple lists.
All the stuff I need to do (Icebox)
All the stuff I have done (Complete)
All the stuff I'm going to do today
In turn, this gives me just three simple tasks to do that will bring clarity to my day…
Move tasks from the Icebox into Today
Review the order of the Icebox as I add new things to it
Move things into 'Complete' when they're done (and feel great about it)
I currently create a new 'Complete' list for each week which helps with reporting and creating a sense of progress throughout the week.
Perhaps most importantly – and I'm sure this won't be for everyone – I have integrated 'Work' and 'Personal' tasks so I don't have to flit between several boards. I've also got a 'Development' category where the lines are blurred further.
I am now more organised, more focused and more productive. And I'm building out the process with email-to-board and other cool functions of Trello to help manage my inbox as part of the same process.
I've also since added some super cool (and relatively simple) automation to the process to make it even more of a joy. There's more advice to give there, but, for now at least, that's one for the Icebox.